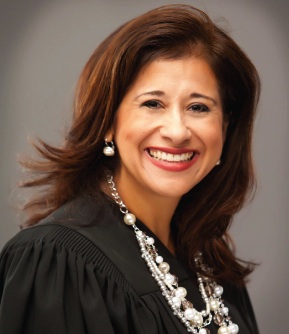 I ask for your vote to continue serving you as Judge of the 57th District Court.
Most of the cases in my court involve children placed in the middle of custody disputes, and I am devoted to protecting their best interests.
With ten years of judicial experience and over 200 jury trials, I know the law and bring compassion and a sincere desire to help families in crisis. I take each situation at hand seriously, never losing sight of the lives affected by my decisions.
You have my commitment that I will remain faithful to the law and continue to serve you and our community honorably. I respectfully ask for your vote.
Sincerely,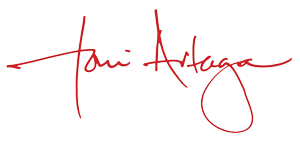 Judge Antonia "Toni" Arteaga
Click here to find your voting location.